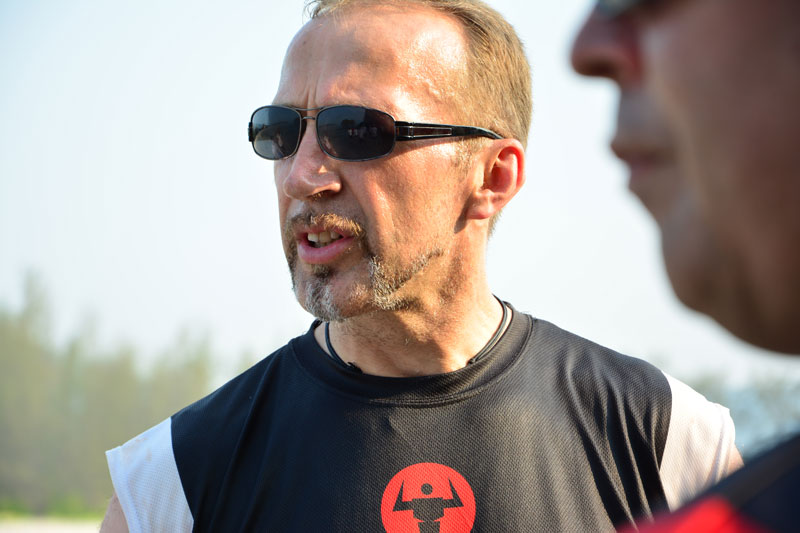 Punong Guro
Johan Skalberg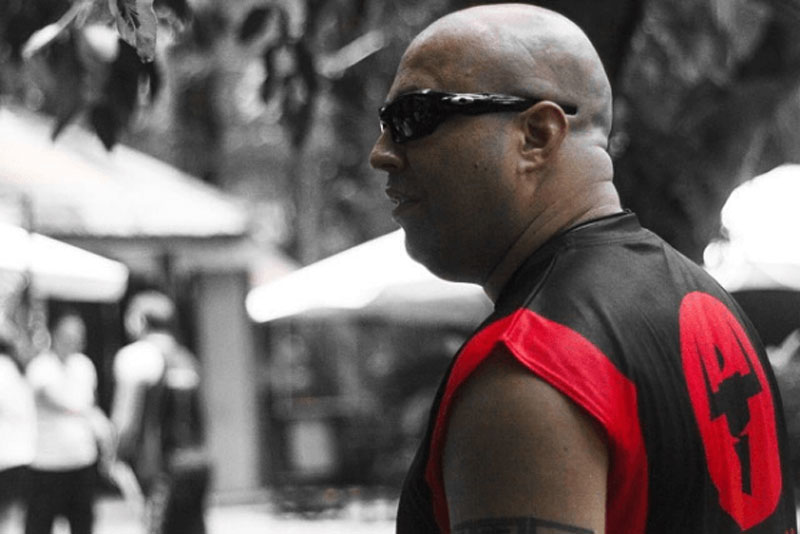 Guro / Chief at Arms
Heikki Martikeinen
Punong Guro Johan Skålberg founder of Kali Sikaran International and a very sought after seminar instructor and coach. Teaching tactical units, professional athletes, instructors and corporations all over the world.
Punong Guro Johan Skålberg started with Martial Arts 1973 and a journey of research, experiences and learning has become a passion and a lifestyle.
As an early FMA pioneer he introduced Kombatan, Inayan Eskrima and Kali Sikaran to Scandinavia and has promoted his knowledge within these arts all over the world. Today he mainly promotes his interpretation of these arts within Kali Sikaran International (KSI).
Chief At Arms and Guro (5th degree black belt) in Kali Sikaran.
A long time instructor and contributor to Kali Sikaran International, Guro Heikki now returns to Scandinavia to share his flavour of the Filipino Martial Arts.
Throughout his life he has travelled the world training martial arts with a multitude of Grand Masters, Masters and instructors to further enhance his knowledge base both for himself and his students.
Guro Heikki has many years of real life experience in the tactical field; a former Finnish Special Forces NCO he subsequently undertook a long career in law enforcement. He has trained military personnel and law enforcement officers in FMA and Combative methods in various countries.
Before the end of 2018 he will have taught and trained in Thailand, Indonesia, The Philippines, Greece, South Africa and various countries in Europe promoting KSI. He has successfully created a strong following of KSI students in Australia where he has lived since 2011.
We are looking forward to see what Guro Heikki brings with him to the Summercamp!
Kali Sikaran Newcastle
Instructor: Matthew Teasdale

Rank: Katulungan Guro

​ Address: 51a Lime Street,
Newcastle upon Tyne
NE1 2PQ

Phone: 0191 261 0001

Email: teamphoenix@hotmail.co.uk

Website: www.teamphoenixmartialarts.com

Kali Sikaran Bath
Instructor: Harry Flexman

Rank: Madunong Guro

​ Address:Lansdown Hall, All Saints Centre,
High Street,
Weston, Bath, BA1 4BX

Phone: 07840203710

Email:

Website: www.kalisikaranbath.co.uk

Kali Sikaran Perth
Instructor: Heikki Martikeinen

Rank: Guro / Chief at Arms

​ Address:

Phone:

Email:



Website: